Educational visits
Visits that link into the current curriculum and provide learning experiences outside of the classroom.
We have previously been to:
Sherwood Forest visit 2016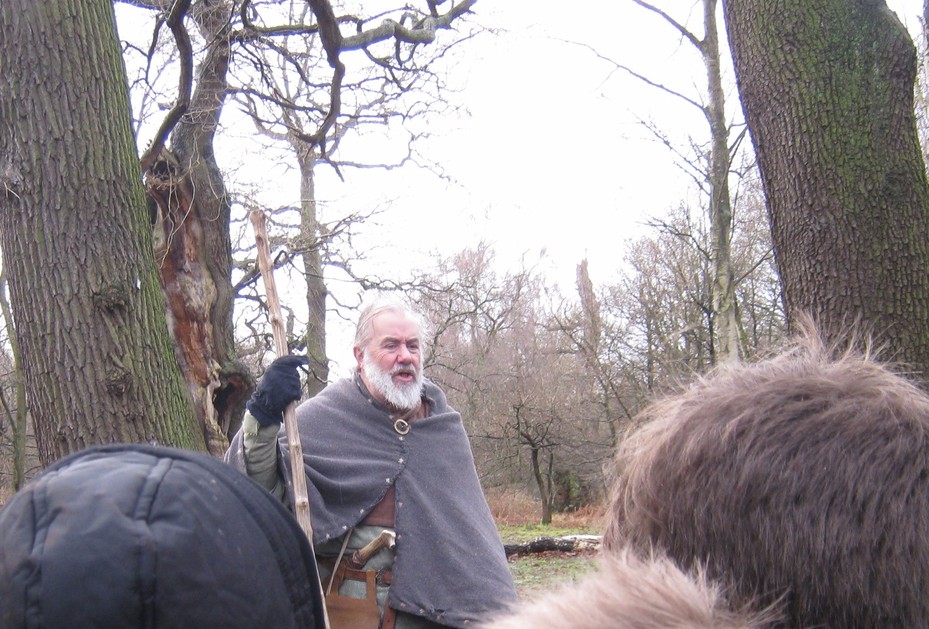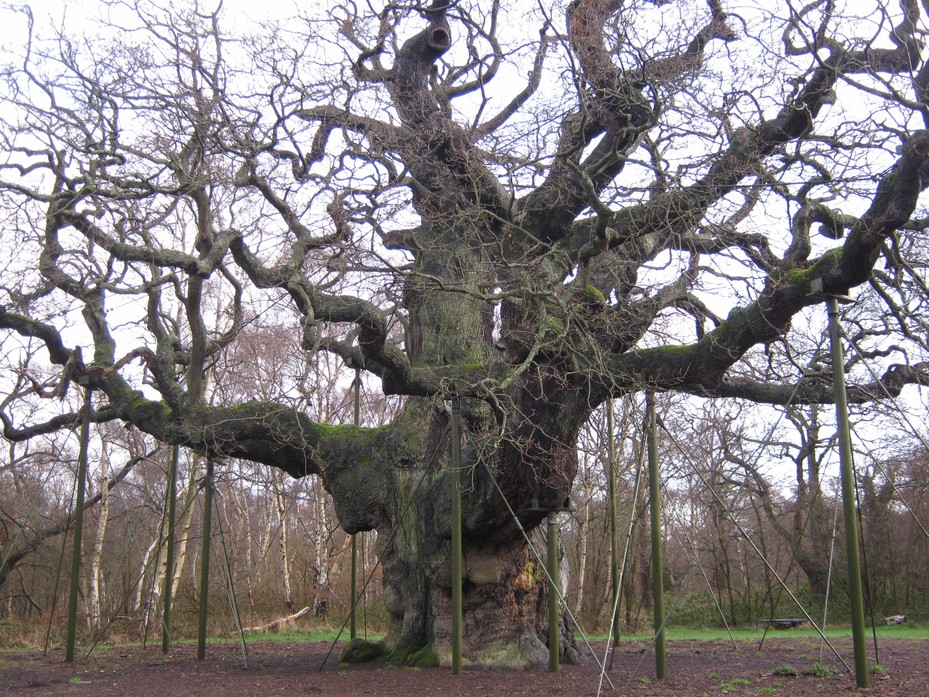 Lichfield visit 2016
Pupils visited Lichfield Cathedral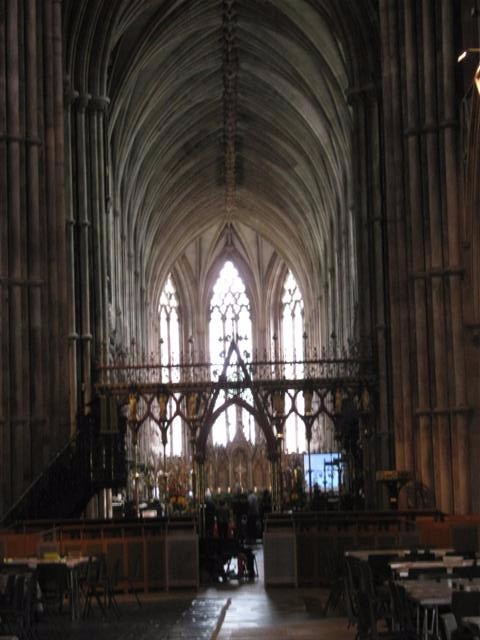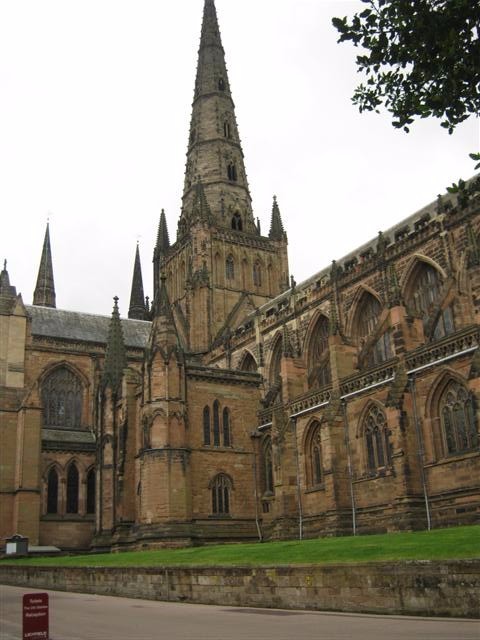 Arboretum visit
As part of our topic on the World Wars, pupils visited the National Memorial Arboretum in Staffordshire.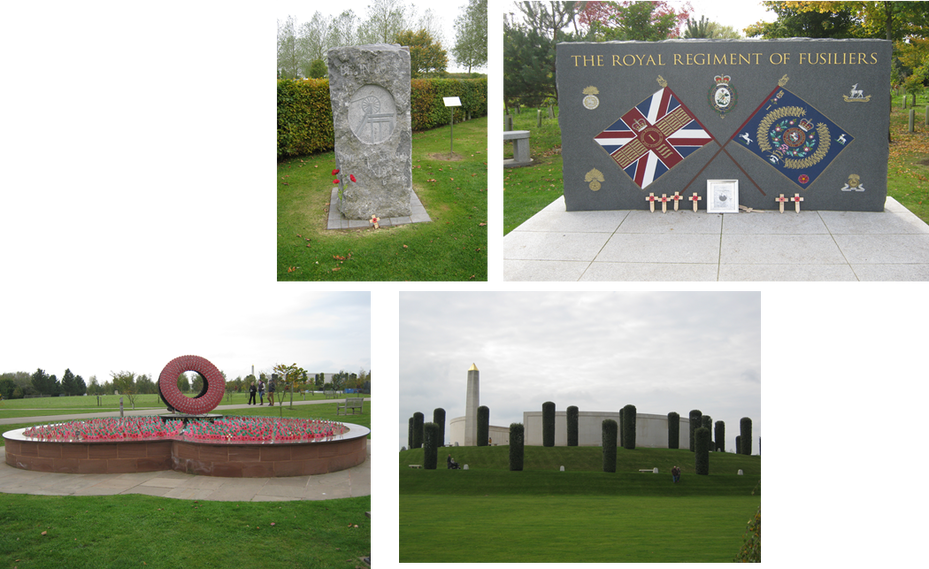 Fire Station Visit
Year 5 pupils visited Chasetown Fire Station for a "Safety Town" talk.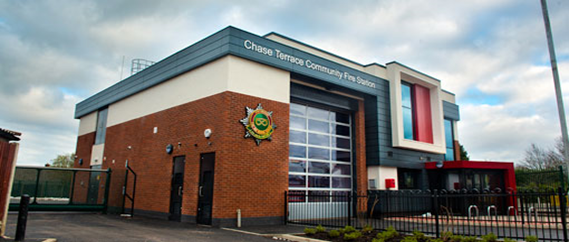 Tesco visit
As part of the Feed the World Creative Curriculum, students visited Tesco's for a "From Farm to Fork" Talk.