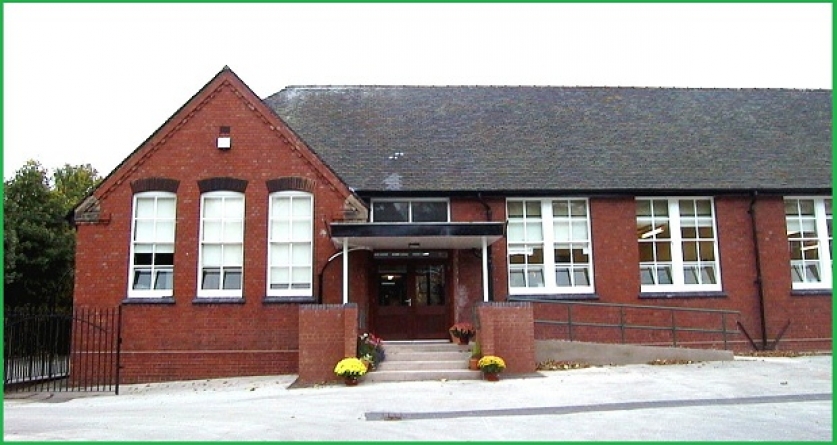 Our site is currently being updated
Ofsted Inspection 2013
Please click on the link below to view the findings of the Ofsted inspection that took place on the 26 and 27th June.
Chasetown Community School is situated in spacious grounds in a quiet area of Chasetown adjacent to open land a mile South of Burntwood Town Centre.
We are a co-educational school, administered by Staffordshire County Council, admitting pupils from 7-13 years of age with emotional and/or behavioural difficulties. Pupils are referred to the school via the EBD panel after referral from the District Assessment teams.
At Chasetown Community School we value our partnership with parents, families, professionals and members of our local community. We believe that establishing a close working relationship between school and home is very important. This benefits the child as it enables a sense of security and well being.
We strive to create a happy, welcoming and secure environment. We want to work with families and carers to develop the full potential both academically, behaviourally and on a personal level of all the children in our care.
School hours:
Monday - Thursday 8.50 am - 3.25 pm
Friday 8.50 am - 2.15
Is the school closed?
Please click on this link to find out.
For contact details and directions, please click here
School Reopens for children on Thursday 5th September
Click here for 2013/2014 term dates
Level 1 - Dyslexia Friendly Status
All staff have achieved Level 1 Safeguarding Training