Do you have an issue and are not sure who to turn to? The button below allows you to anonymously and confidentially report an issue you may have to our school.

You can also report issues by texting CHA1 and your message to: 07860 021584. Texts are anonymous and your number will not be visible.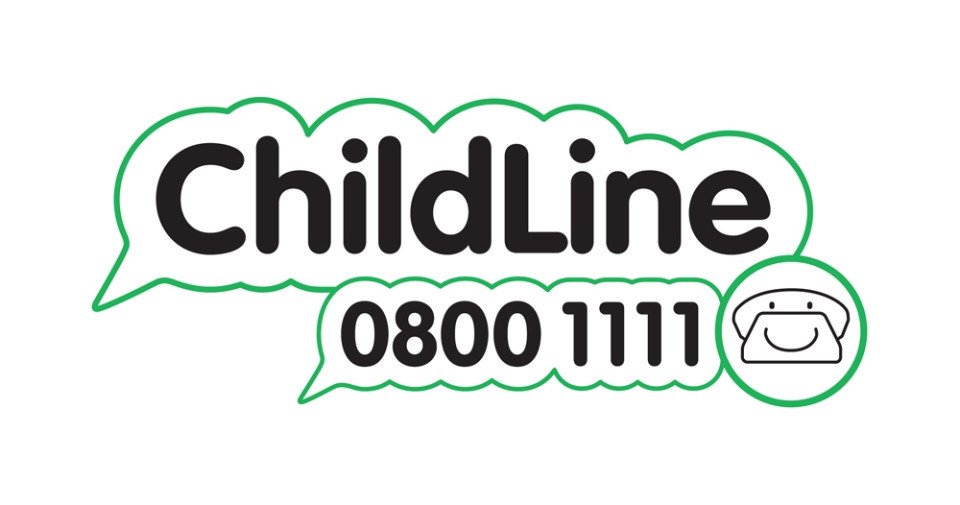 Useful information
Is the school closed?
For more information on our closure procedure please follow this link.
Please click on this link to find out if our school is closed.
Term and holiday dates
Term and holiday dates 2019/20
click here.
Requesting Leave in Term Time
New Guidance Notes for Parents requesting Leave in Term Time and our request for leave form can be found here.