School VALUES AND ETHOS
Our aim is to provide an inspirational curriculum that is both broad and balanced, which encompasses the statutory requirement of the National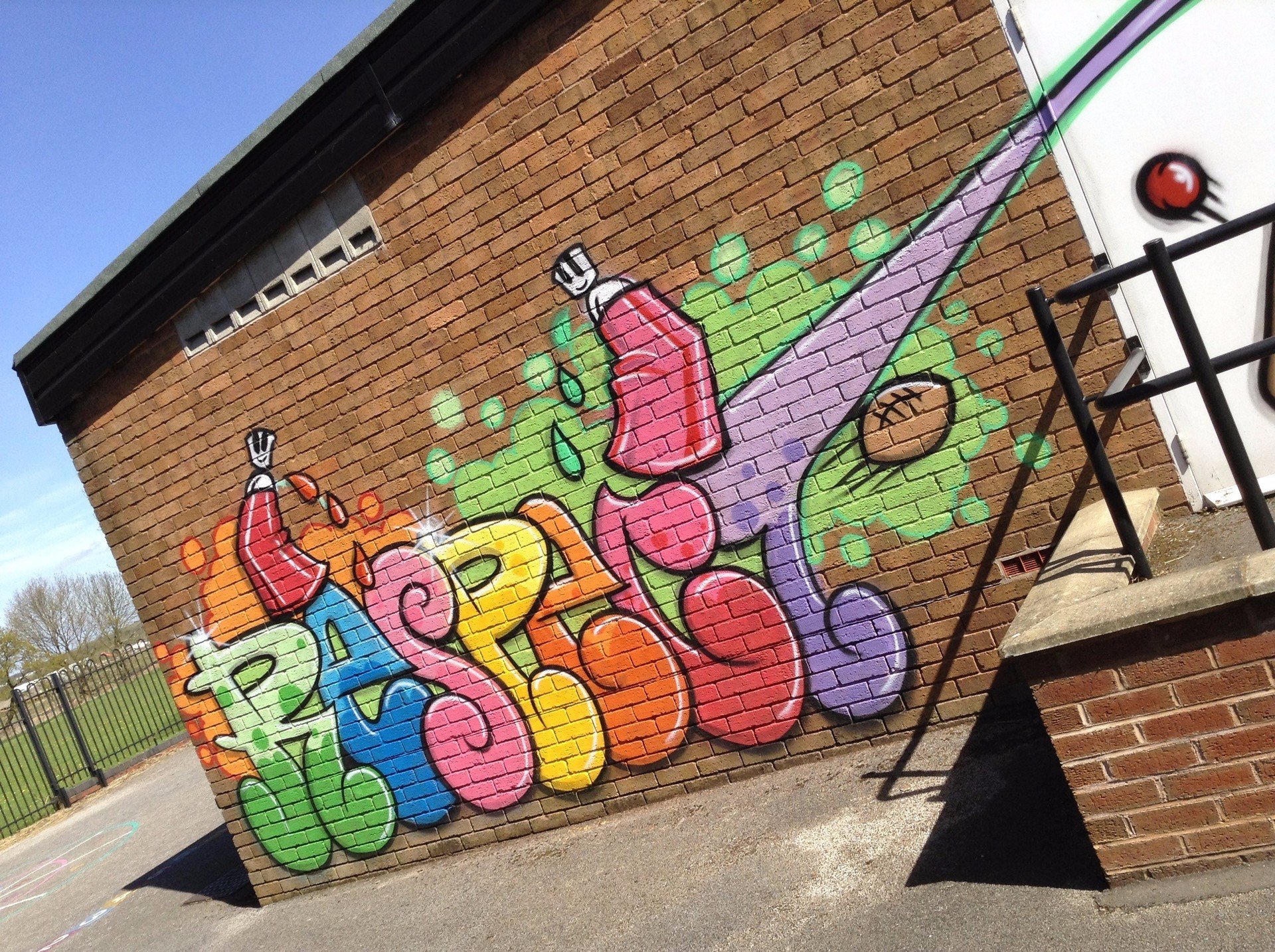 Curriculum. This curriculum will ensure equal opportunities for all that will enable pupil to confidently pursue life in the new Millennium.
To provide a secure, happy and stimulating environment to promote a positive attitude to learning
To foster an ethos where everyone conforms to the school behaviour policy displaying good manners, respect and co-operation

Where discipline is addressed in a fair and consistent way to raise self-esteem and confidence

To constantly foster a partnership with families, professionals, other schools and the community, for the benefit of all

We aim to achieve high standards in teaching and learning through delivering differentiated curriculum in an interesting and stimulating way

We will set positive, individual targets with high expectations to promote independent learning and behaviour

As a learning community we value the contribution of each individual and will encourage them to fulfill their potential

To provide an equality of opportunity for all pupils which does not discriminate on the grounds of their race, religion, disability or special educational needs.

To provide all pupils equal access to an inclusive curriculum

To equip pupils for life in 21st century

To safeguard and promote the welfare of all pupils
Our school values and ethos form part of our SMSC (Spiritual, Moral, Social and Culture) policy, which can be found here.