International partnership
Chasetown Community School has close links with the Modern Public School, Shalimar Bagh in New Delhi, India. We work together on a number of projects to help pupils develop an understanding and appreciation of other cultures.
Our two schools have been successful in obtaining a reciprocal visit grants from the British Council. Each year from 2010 to the present, members of staff from Chasetown Community School have visited the Modern Public School in Delhi for 5 days - spending time with teachers and students to see how pupils are educated and a school is run in India. With the same objectives, staff from our partner school have visited us.
Work on biodiversity
Work produced by children from Modern Public School for our collaborative project on biodiversity.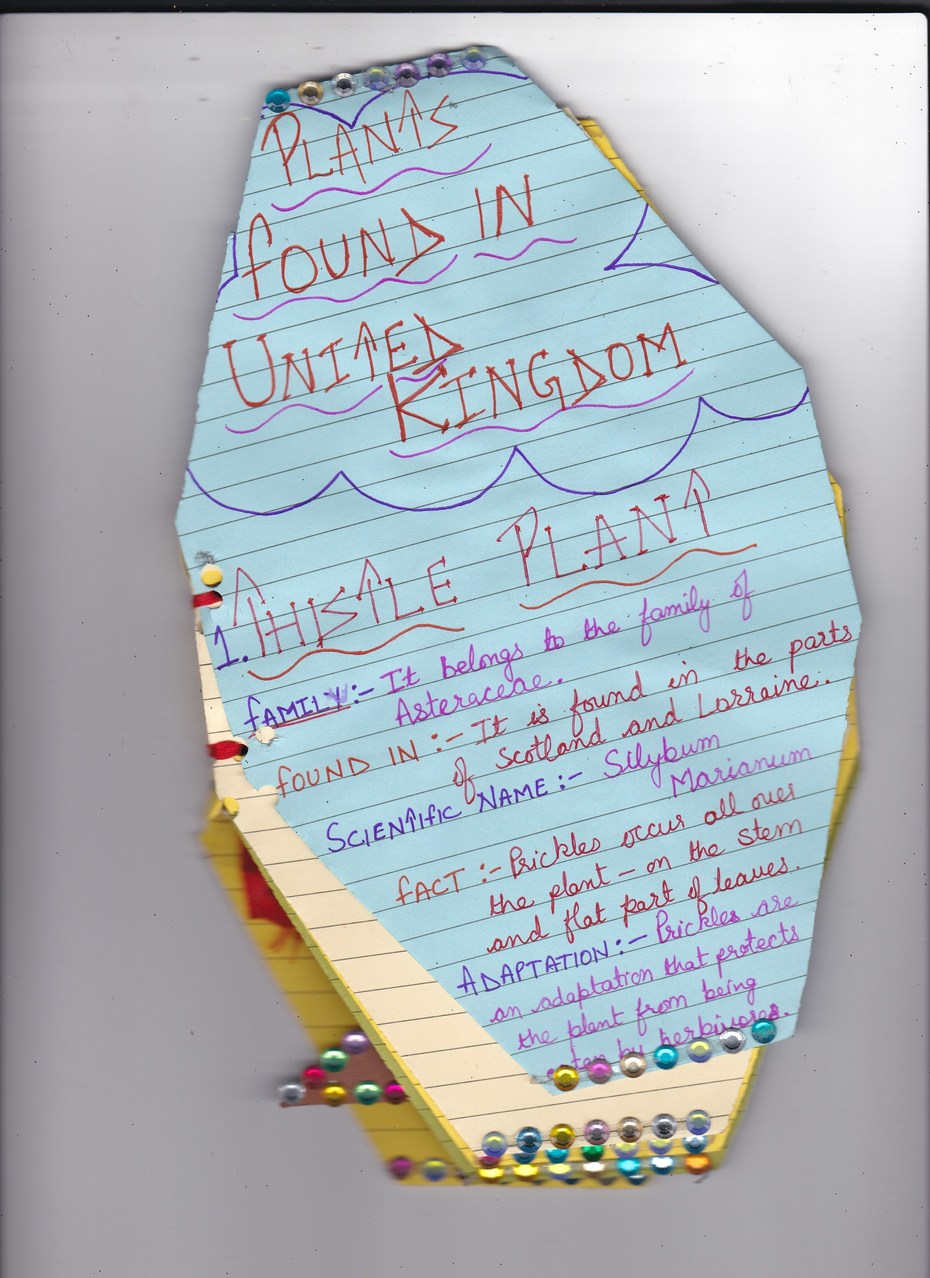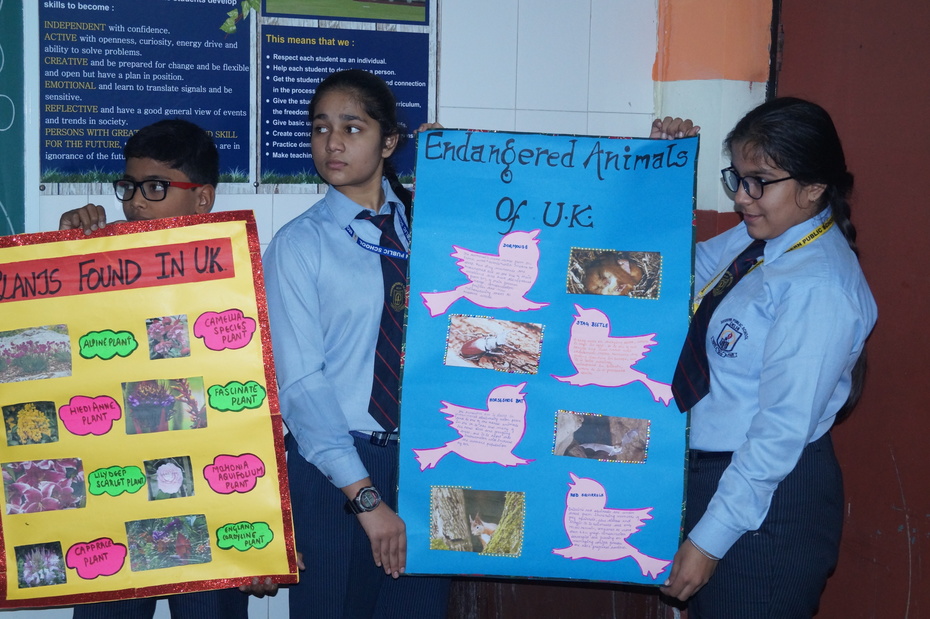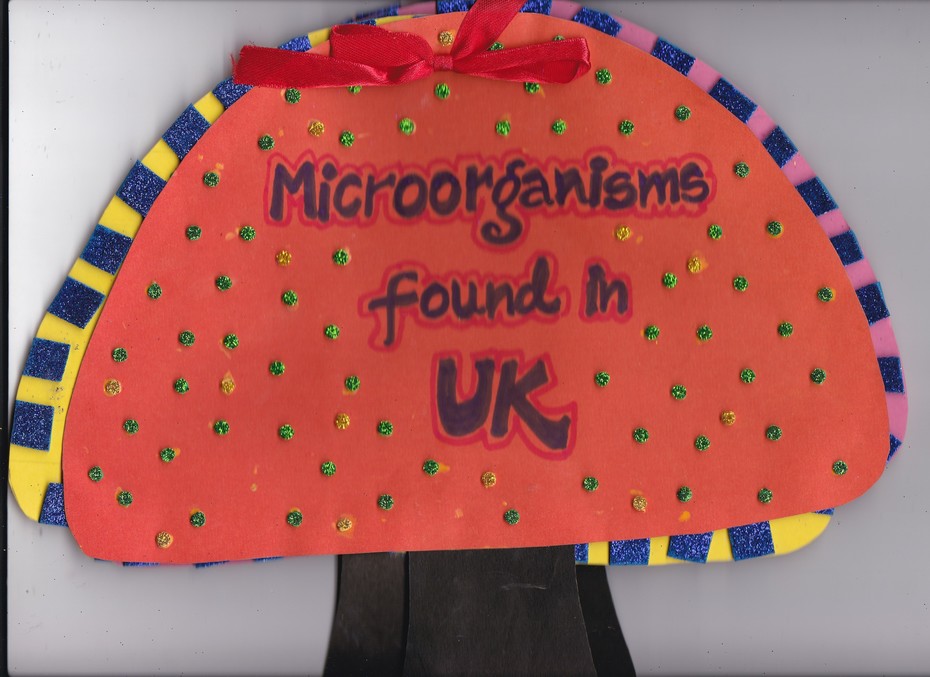 Visiting Chasetown Community School
Visiting Modern Public School
If you would like to find out about our partner school please follow this link to their website