Online resources
If you have lost your username or password for any of the sites, please contact your teacher through the Launch pad or contact us.
Guides on how to access your homework on BGFL 365

The LinguaLeague football app is now out and is available for Android, Apple and Windows devices. Please use the school username and password that have been sent out, to unlock all the content for free.
Virtual Visits
Take a virtual visit to one of these museums and art galleries. What interesting objects can you find?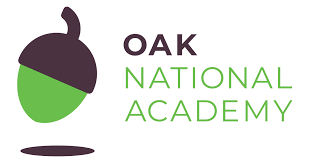 Online classroom with nearly 10,000 free video lessons, resources and activities for Primary and Secondary aged children.
Maths if fun
Drawing and maths website. Try out the three different programs and see what you can draw.
Scratch
Scratch - block coding website. Make animations, games and more...
Code Club
Code Club - Has lots of projects for Scratch and some advanced projects for HTML, CSS and python.